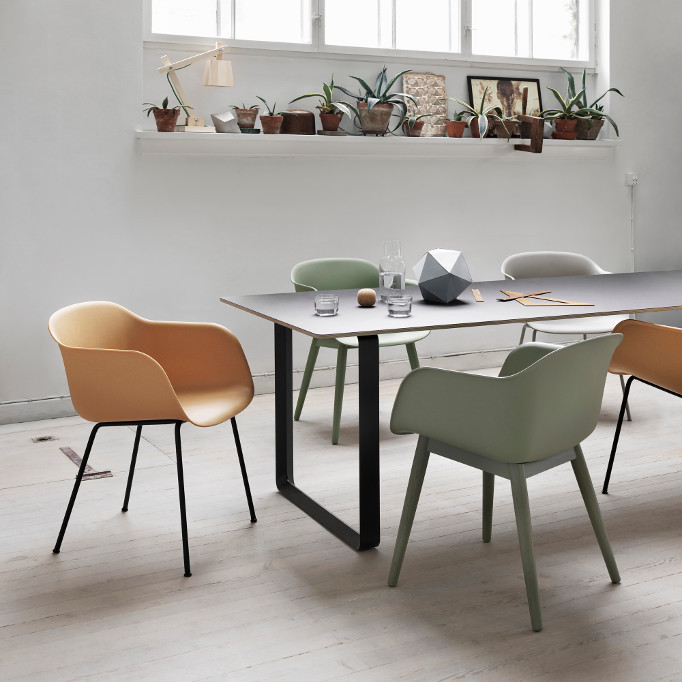 At NT we believe in the culture of (good) design. Interior designers, architects and decorators are invited to enjoy special advantages and discounts. You just need to register as a company and/or with your collegiate number.
Once we have checked the data we can start a very productive relationship, surrounded by great designers and brands.
In order to protect the confidentiality of the advantages we offer, we will send all information per email you as soon as you have registered.
For any preliminary query, please contact us at or call us on (+34) 932 456 866.
Welcome to nordicthink!