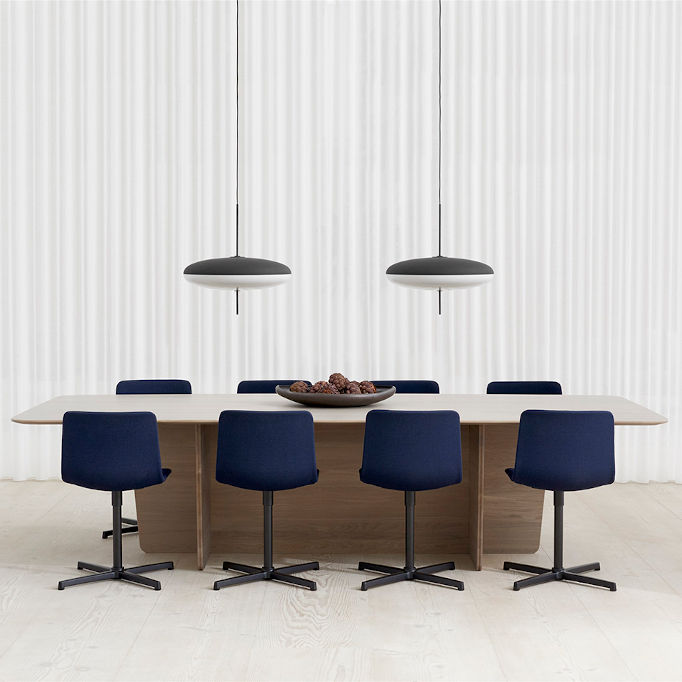 Our solid criteria in the selection of the best brands and products, backed by our extensive experience, allows us to meet the needs of any public space, depending on its use (hotel, restaurant, office…), location and available budget.
Beyond the main selection we display online, we have access to thousands of references which allow us to collaborate with architects, interior designers, engineering services, and hotel chains in any location.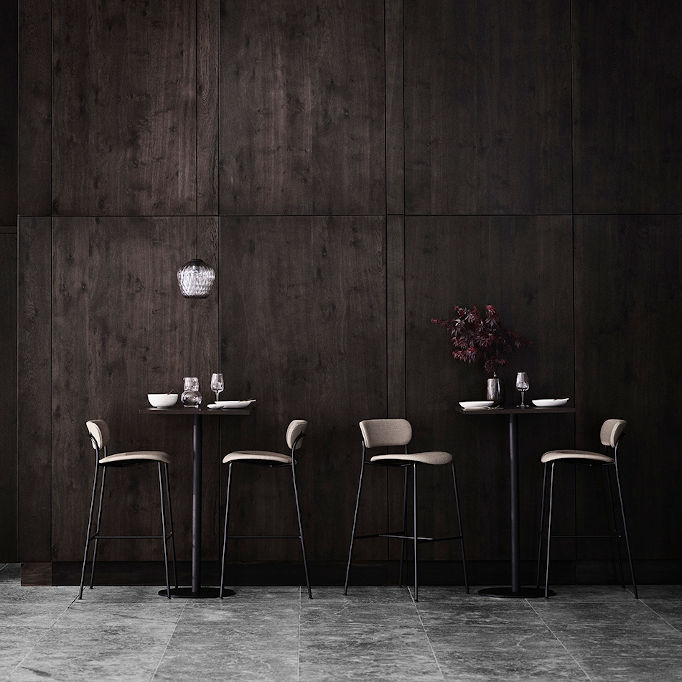 NT's team of designers and interior decorators offers the option of either working directly with the property owner or manager, or in coordination with the professionals leading each project.
We offer special discounts for each case, together with the broad experience of a team specialized in selecting the best available brands and products for each new Contract project.