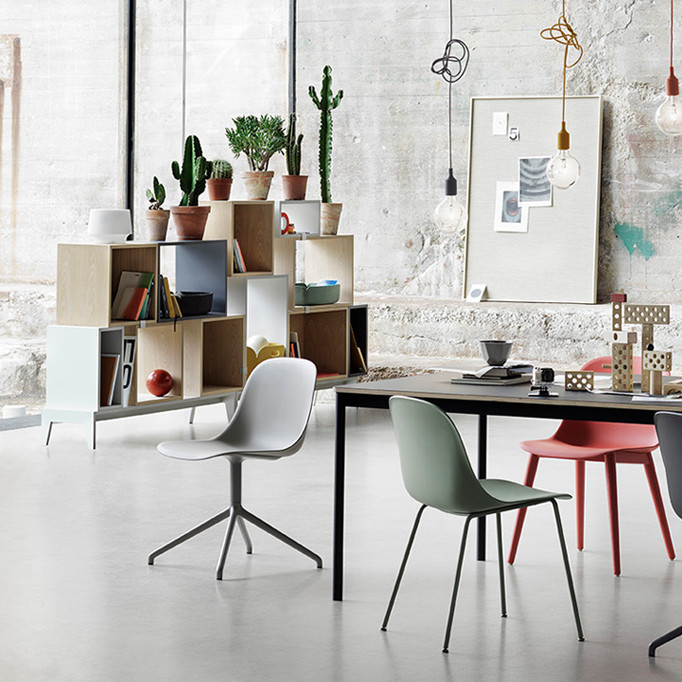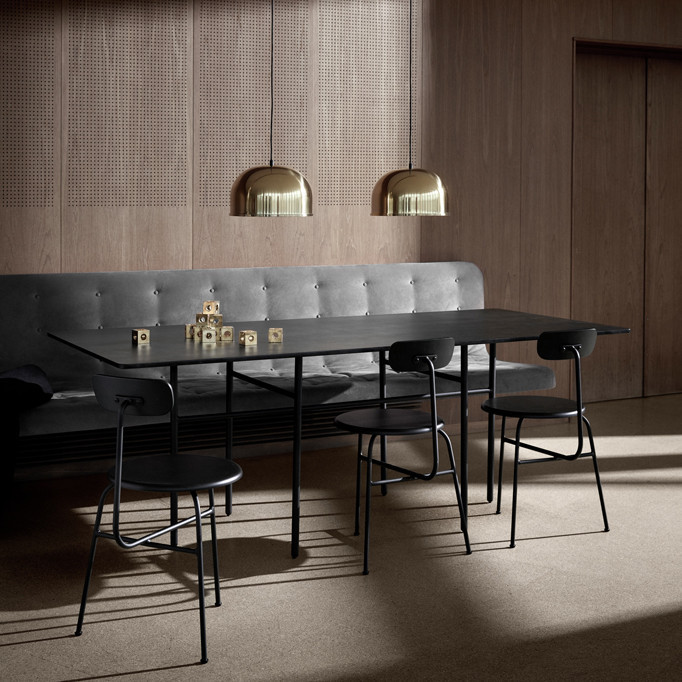 Nordicthink is a long term personal project, in which we wish to share the sensations generated by the good design coming from up north.
In our Barcelona showroom and online shop, you will be introduced to good contemporary Scandinavian design ideas - furniture, lighting, and accessories. Nevertheless, products that follow criteria that we consider essential are also curated even if they are not strictly from a Nordic country.
Our main purpose is to offer good design. Good design that is always selected for its functionality, simplicity and (almost) unquestionable beauty.
We hope you will enjoy it.
For good design
We are convinced that in the world of contemporary design, above originality or technical virtuosity, we need to cherish the main goal, the use and the space that a piece of furniture, lamp or an object will occupy and what qualities and attributes will make them long lasting.
This project aims to propose a selection of products based on criteria of functionality, simplicity and (almost) unquestionable beauty. We want to share with all the excitement of good design.
For honest design
In the context of a vast global market it is quite hard to define the right value of a product according to its quality, functionality or durability. At first sight, many pieces may look similar. Time, though, will tell where quality materials and good manufacturing can be found.
Designers and producers should develop clear concepts and aims, making sensible quality proposals that also respect the environment, where the raw materials to be transformed into enduring objects of beauty can be found.
We want everyone to get good value for money with prices adjusted to the products we offer. For that, we are making a great effort in the search and selection of the pieces. We aim at offering the quality of honest design.
For good, honest design
A long tradition of craftsmanship and the use of high quality raw materials are the basis of the leading Scandinavian design. A new generation of designers and brands has managed to embrace the best of their design culture and redefine proposals with new materials, techniques, ideas, and forms adapted to a modern way of living.
The heritage from the great masters of yesterday and the new talents of today coexist in a constant evolution. Of course, as in any other place, there is in Scandinavia good and bad design. This is why we only present products based on solid criteria of functionality, simplicity and beauty. This is, for us, good, honest design.