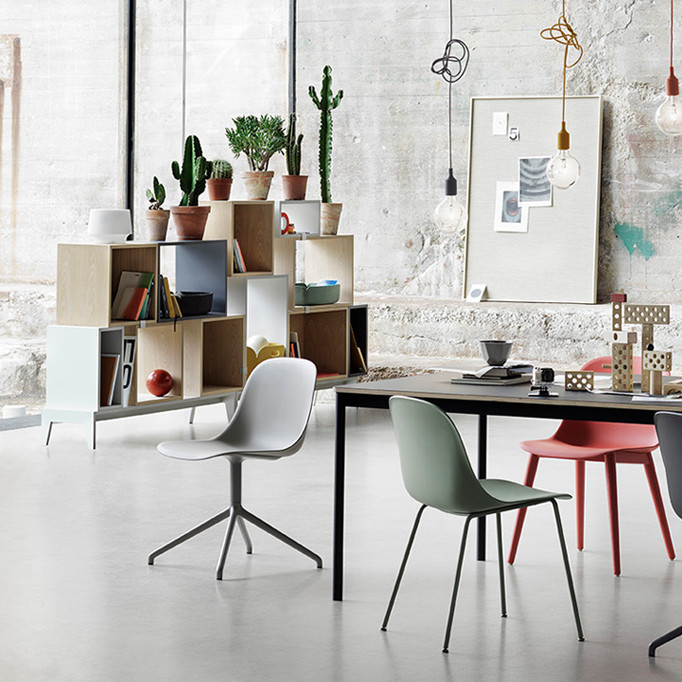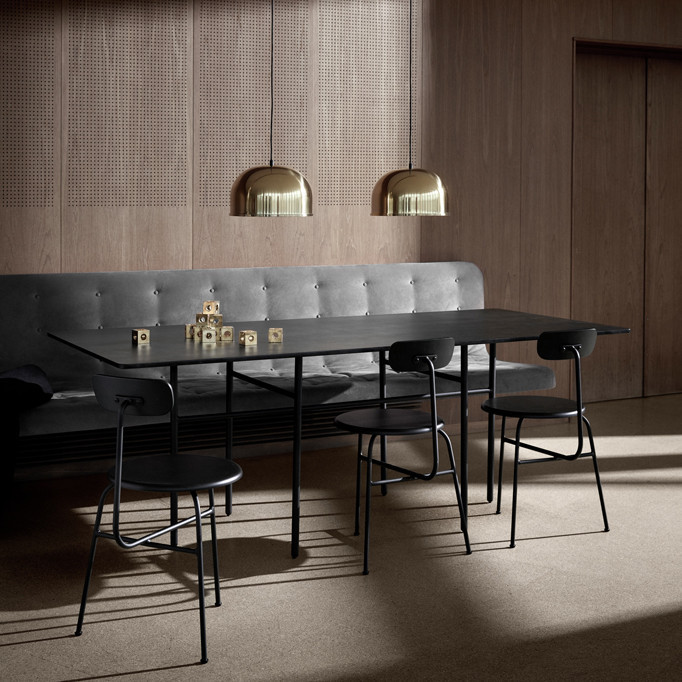 An idea about the spaces
Many years of accumulated experience have helped us to outline and define an aesthetic and conceptual proposal that can be summarized in one word: atmosphere.
In the projects that we develop both for public and private spaces, we highlight the sensations transmitted by the materials, the colours, the textures, and the play of light and shadow, which together generate the atmosphere we always aim at.
With this objective in mind, we constantly search for the elements that transform the basic container –wall facing, flooring, fabrics, wood or stone, together with a large selection of kitchens, bathrooms and furniture– into a space that generates the proper, enjoyable sensations.
Everything contributes to the final goal: creating an atmosphere to live well and to live together even better.
An idea about the design
We believe that in the world of contemporary design we need to emphasize, above originality or technical virtuosity, a most basic element: thinking about the use and space that a piece of furniture, a lamp, or any other object will occupy, and of the quality and features that will make it last.
Designers and manufacturers must have clear aims and notions. It is necessary to make sensible, quality proposals that are also respectful of the environment, as this provides the raw materials that can be transformed into objects of great beauty and durability.
The legacy of the great masters of yesterday and the new current talents coexist in a selection in constant evolution. We only offer products based on criteria of functionality, simplicity and beauty.
This is, for us, good design.